Exclusive Access to:
Hotel prices that beat other booking sites 80%-90% of the time
800,000+ Top Brand Hotels and Resorts
Bonus Week Resorts starting at $99/week
Cruise Discounts and Rebates
Significant Discounts on shopping, dinning, gift cards, and entertainment
Reward Points on EVERY PURCHASE that can be used as cash on the VacayNow website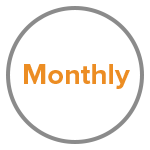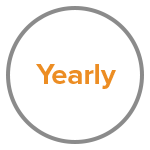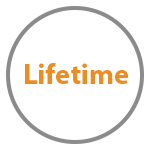 $999.00 one time purchase.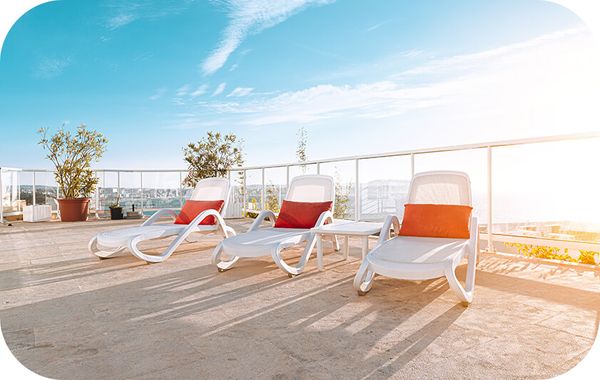 Passionate About Travel
VacayNow's top notch research, great customer service, and exceptional travel discounts helps our members save money year round on hotels, condos, resorts, and cruises. Our staff has negotiated some of the deepest discounts on the internet exclusive for our members.
A Vacay Now membership has something for everyone to help them save money. We provide our customers with heavy discounts on restaurants, golf clubs, theme parks, concerts and movie tickets.

Hotels
800,000 Hotel Discounts at up to 75% off the public rates! Our exclusive booking portal allows you to book directly online at a deeply discounted rate. Average discount is 45% off public rates.


Vacations
Wholesale 4 and 7 night vacations starting at $99, No black-out dates, requires 15 day notice to reserve. Exotic 5 star locations at up to 90% off retail.

Condos
Need a condo at the right price? Search hundreds of thousands of condos in our online booking engine and save up to 70% off public rates. Average discount is 50%.

Car Rentals
Get the best car rental discounts at every major car rental location including all major airports. Save up to 60% off your next car rental reservation. Average discount is 35% off.

Reward Points
Earn points for every dollar spent. Cash your points in for free trips, vacations or gift cards to every major retailer.
View the screen shots below to see how much you could be saving!